Enjoy reviewing and reading 2020 Nevada Republican Leaders and Candidates, as a free service provided by Mr. M. Kameron Hawkins – Founder & Chairman of Hawkins for Nevada Foundation, Inc. The company that publishes the Great Basin Magazine. (The worlds most read publication for Adventure Destination, Tourism, Economics, Relocation & History about the Great Basin area, here in Nevada and surrounding States)
Why, I'm running for Lieutenant Governor of Nevada in 2022…?
The timing is right for me to step up and serve you again.
I was born an American on February 23, 1963, raised as an old fashioned Republican and became a Veteran of the United States Armed Forces serving in the US Navy.
You could say, I have been living a full life… as one who knows how to live… a great life of Service over Self…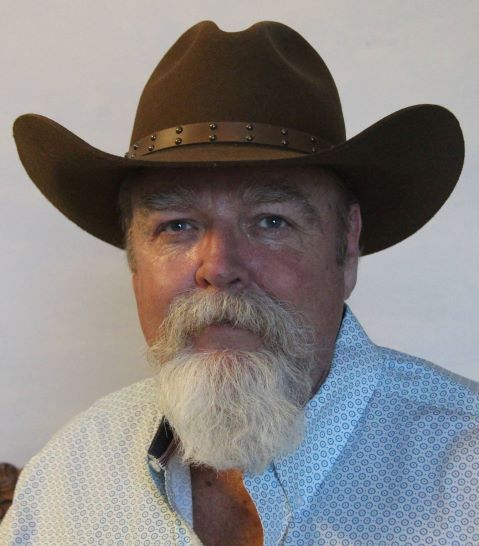 The proud life being a Patriot of the United States of America.
Running for Lieutenant Governor of Nevada in 2022 – Vote for Hawkins – www.VoteforHawkins.com