Why, I'm running for Lieutenant Governor of Nevada in 2022…?
The timing is right for me to step up and serve you again.
I was born an American on February 23, 1963, raised as an old fashioned Republican and became a Veteran of the United States Armed Forces serving in the US Navy.
You could say, I have been living a full life… as one who knows how to live… a great life of Service over Self…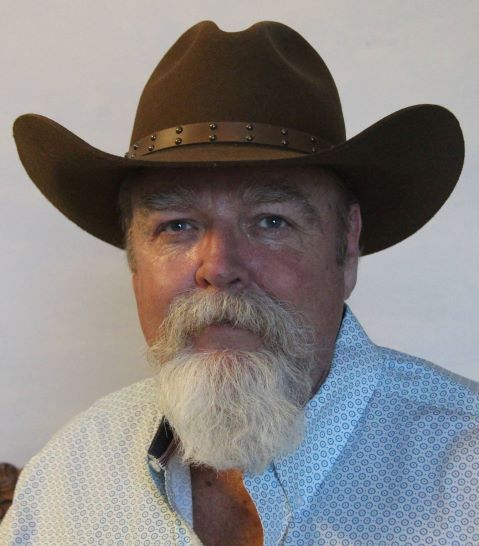 The proud life being a Patriot of the United States of America.
Running for Lieutenant Governor of Nevada in 2022 – Vote for Hawkins – www.VoteforHawkins.com
Let me level you ladies with this. Don't throw all my years of manhood because of a car door or for that matter any damn door, I would be honored to open doors for a lady…
Gentlemen for you. Let me know your last name and I'll call you by the name your father gave you…
Here's one of my favorite quates. "When you're born, it's an event and when you pass on that too will be an event… so, live and eventful life with many adventures…" M. Kameron Hawkins 1970